FirstClass Technical Support
How to configure ActiveSync on Windows Mobile
**Active Sync requires FirstClass Synchronization Services 9.1 build 10 (or later)**
From programs select ActiveSync -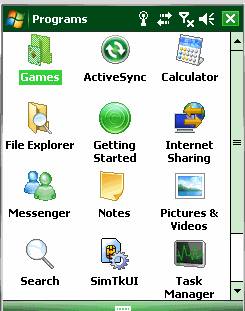 From the Menu select "Add Server Source"
Enter Email Address and uncheck detect "Exchange Server Settings automatically". Then Select "Next":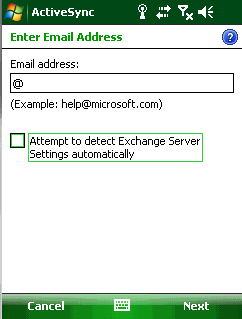 Enter the Server Address for Sync Services (IP or Domain). If you have SSL configured on Sync Services and would like to use it you can select "This Server Requires an encrypted (SSL) connection" otherwise do not check this box. Then select "Next"
Note: Windows Mobile devices can only be configured to use ActiveSync on port 80. So your FirstClass Sync Services must be configured to listen on port 80 if you would like to use Windows Mobile.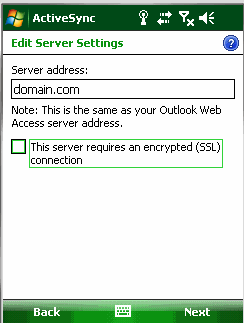 Enter your FirstClass user name, password and domain. Then select "Next".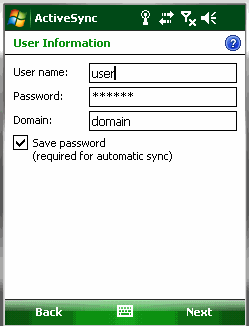 Select the containers you would like to sync (Do Not Select Email). Then select "Finish".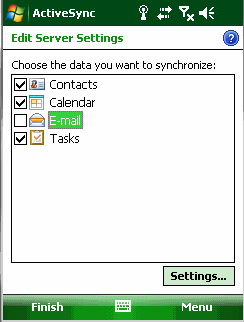 Your account should then Sync